LEARN MORE
ADD VALUE TO
YOUR PRODUCTS
We go way beyond glass bottles and jars.
We are ready to work with you closely to
make all of your brand designs a reality!
+ Custom glass production and design
+ Embossed logo on your bottle or jar
+ Custom caps colors with branding
+ Custom adhesive labels, screen printing
+ painting or acid etching

*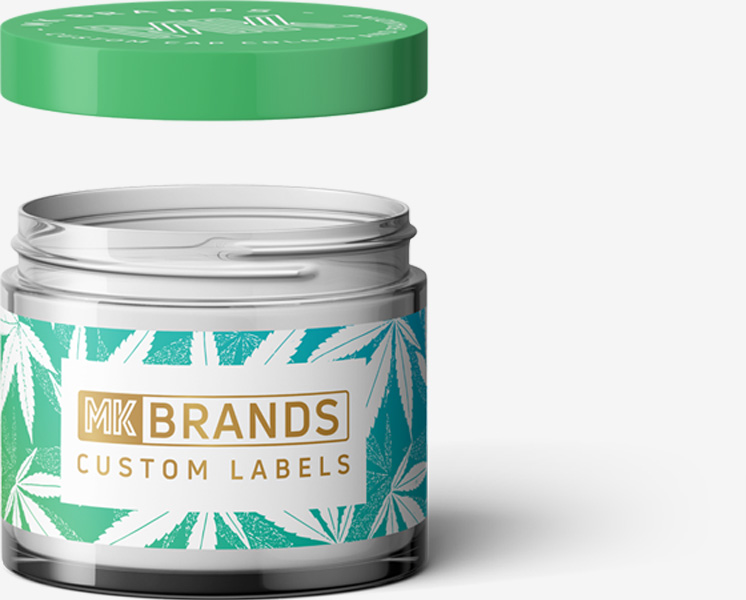 FEATURED PRODUCTS
Check out what we do best!

BOSTON ROUND
BOTTLES
ALL PURPOSE BOTTLES
Boston round glass bottles are the most
versatile type of bottle on the market and
have a striking classic appearance. These
bottles are widely used across several
industries and lend themselves well to all
types of decoration.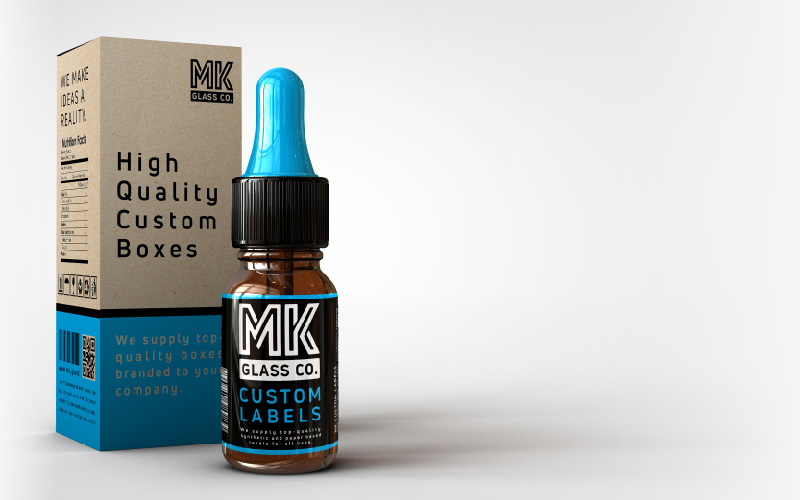 CATALOG

STRAIGHT SIDED
JARS
ALL PURPOSE JARS
Straight sided jars are the most classic
and striking jar variety. These jars with
a threaded cap can be used for virtually
any application and can be decorated with
endless variations. All of our jars are tested
to meet the FDA's strictest standards.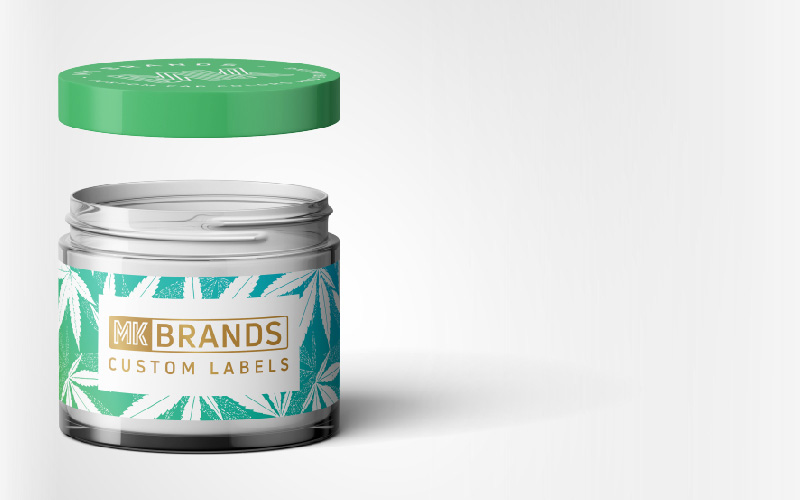 CATALOG

BOROSILICATE
VIALS
ALL PURPOSE VIALS
Borosilicate glass vials are designed for use
in laboratory settings however can be found
in many types of applications. This type of
glass is incredibly strong and can withstand
extreme shifts in temperature without
breaking.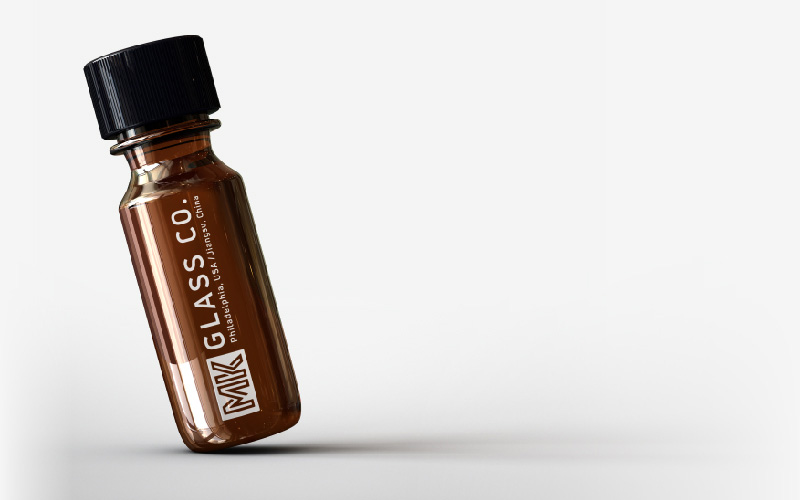 CATALOG

OLIVE OIL
BOTTLES
CLASSIC STYLES
We offer all the classic olive oil bottle
styles in both clear and antique green
glass. All of our olive oil bottles have
a wide neck opening perfect for any
type of insert or control pouring nozzle
you may want to use.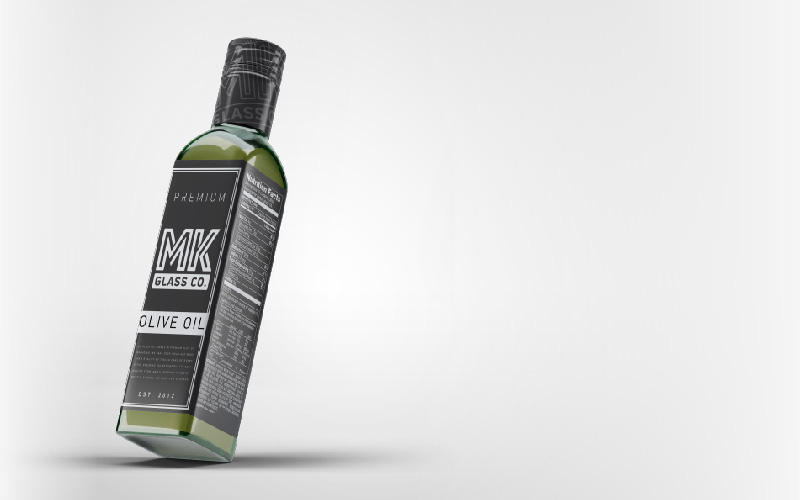 CATALOG
SERVICES
Our company is built on great products. Our reputation is built on service.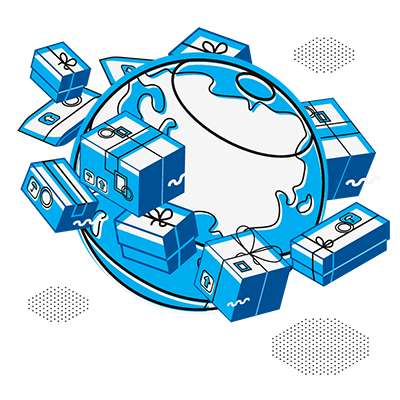 DOOR TO DOOR
LOGISTICS
Our work is not done once your products
leave our facility. We are ready to make
sure your valued goods get where you
need them safely and quickly.
+ Courier, LCL, FCL anywhere
+ Comprehensive insurance for your goods
+ Competitive pricing and flexibility


WHITE GLOVE
ASSEMBLY
We have a team standing by ready to follow
all the steps to get things just the way you need
them to be. Whether you are going to Amazon or
direct to retailers.
+ Assembling of case packed products
+ Labeling and inventory management
+ Unbeatable quality control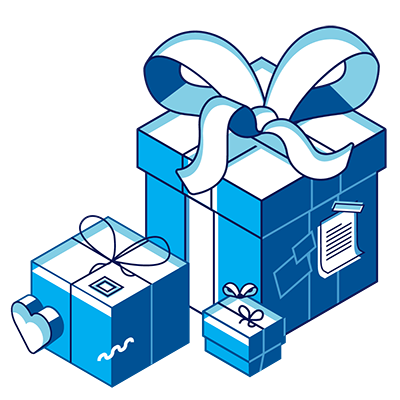 UNBEATABLE
WHOLESALE
We keep an extensive inventory of
many classic styles of bottles and
jars. If you know what you want and
are ready to go, let's make a deal!
+ FDA certified jars for consumables
+ Cosmetic jars and bottles
+ Beverage bottles for all uses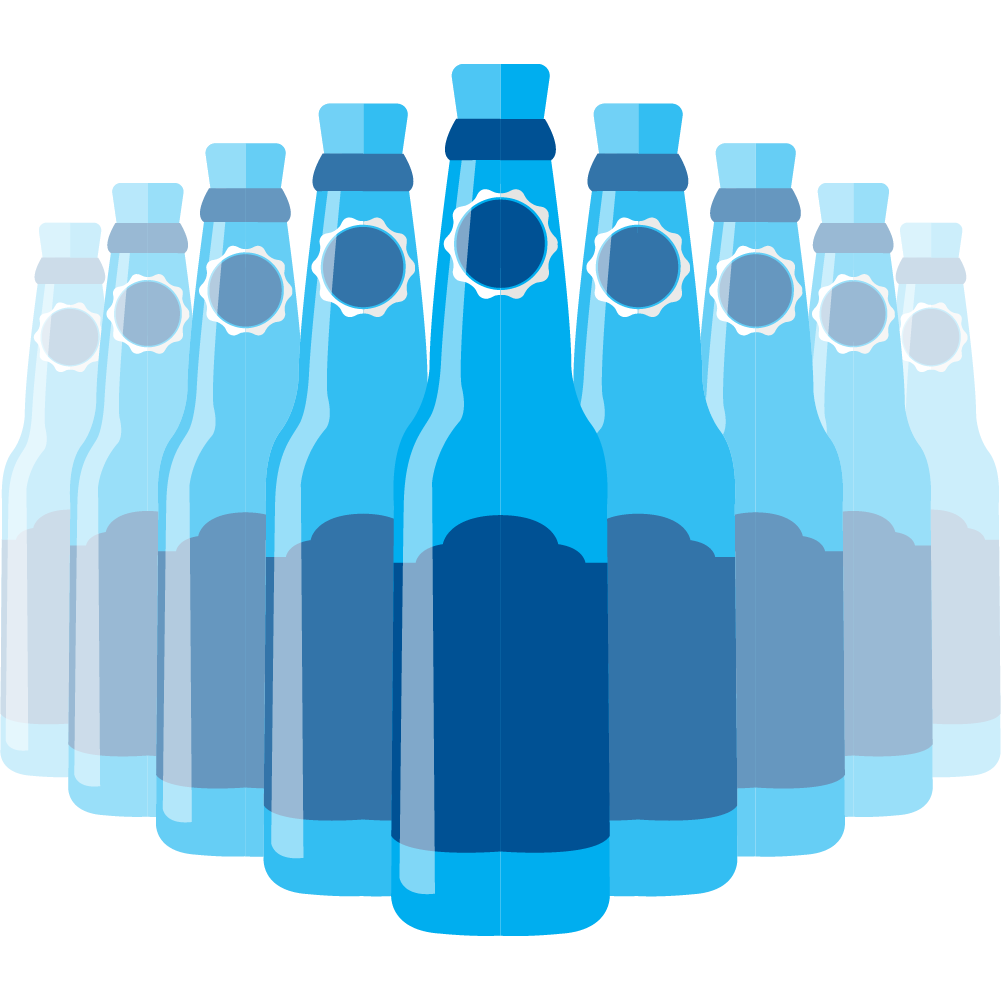 CUSTOM BOTTLE
DESIGN
Do you really want your product to go
the extra mile and stand out as unique
among all others? We are experts at
making your ideas a reality.
+ Submit artwork and designs
+ Develop 3d prototypes
+ Produce full-quality samples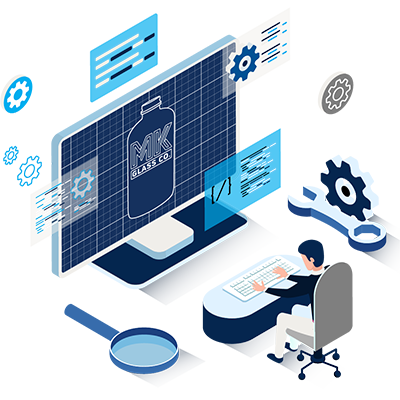 GLASS FACTS
Everything you need to know about producing,
sourcing, branding and shipping glass.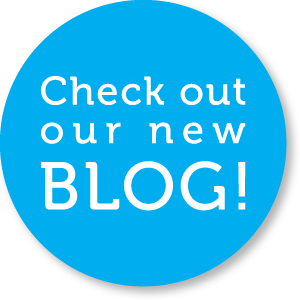 CHECK IT OUT