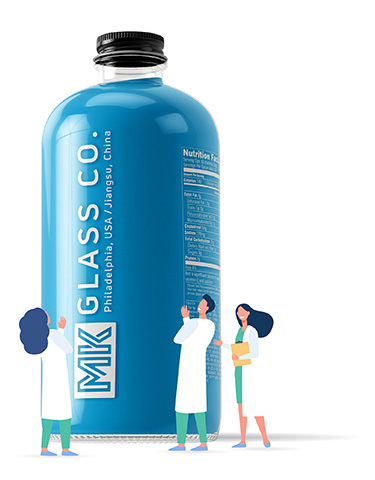 ---
Here are the basic things to consider when customizing your product:
+ Molding: This refers to customization within the production of the bottle/jar itself. You can change the shape or even apply your logo or patterns to the surface of your bottle/jar or closure.
+ Coloring: We are able to apply a colorized coating to any glass bottle or jar. This is a great way to make your product jump out. All our coloring process adhere to the strictest FDA standards.
+ Decoration: This is customization that happens after the product has been manufactured. The most common types of decoration are screen printing and labels.
Want to dig a bit deeper and get a better understanding of each type of customization? Check out our recent blog post:
Customization: A complete overview of how to take your product to the next level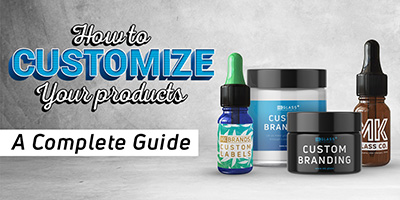 Do you know exactly what you want? Great! Share some basic information below and we can get the ball rolling! If you are less than certain about what is right for you, let us help! We are happy to share our expertise and point you in the right direction. We even have a partner branding agency that can develop an entire brand for your product.