Do you sell glass as a retail product?
Take a look at our retail prep services, we can produce, source, assemble and pack your items and get them to your fulfillment center.
See What We Have To Offer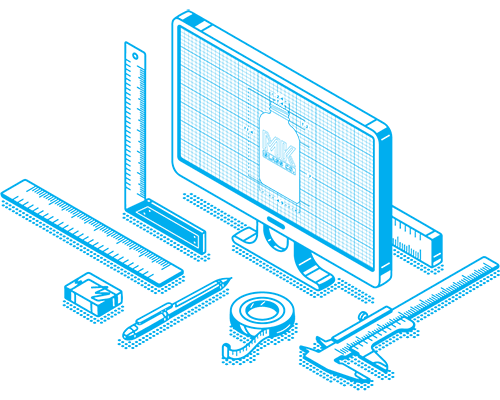 Producing your own custom bottle is the best way to stand out among the crowd and control costs on a large scale. No doubt there are a range of factors to consider in this process but luckily MK glass is here by your side to make sure everything goes smoothly. Let us break down the process for you:
1
Submit artwork, designs or inspirations
2
Construct technical specifications
3
3D print prototypes for your approval
4
Produce full quality samples
5
Arrange production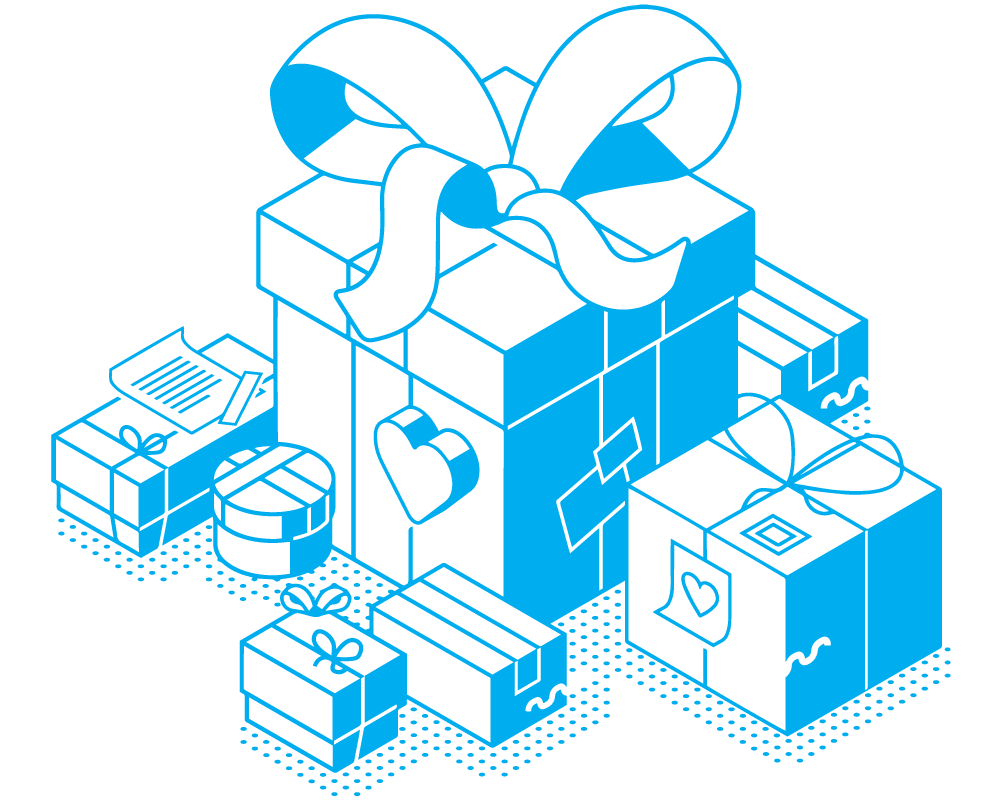 Something that doesn't need to be explained is that glassware needs to be packed nicely. Most importantly, if your products will soon find themselves in a retail marketplace there are many things that need to be just right. We are ready and standing by ready to cross all the t's and dot those i's. We can help you:
+
Pack and label items to go to fulfillment centers
+
Arrange for production of boxes and barcode labels
+
Consult on best packaging for delivery by courier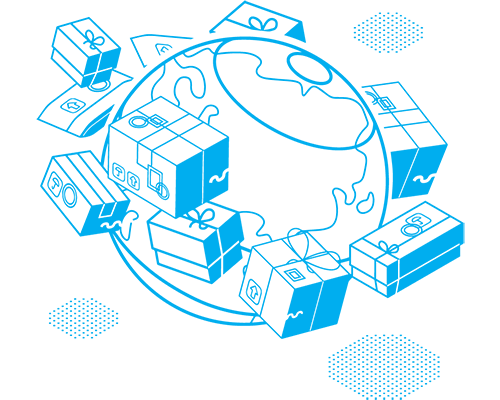 So, your inbox is full of FOB quotes, what's next? It's not uncommon for logistics to account for 20-30% of the overall cost of the order. Winning or losing here can often be the make-or-break variable of souring glass from overseas. We have a deep network of logistics companies and can get your products to you quickly and safely whether by land, sea or air.
+
LCL shipments
+
FCL shipments
+
Unbeatable deliveries to Amazon FTW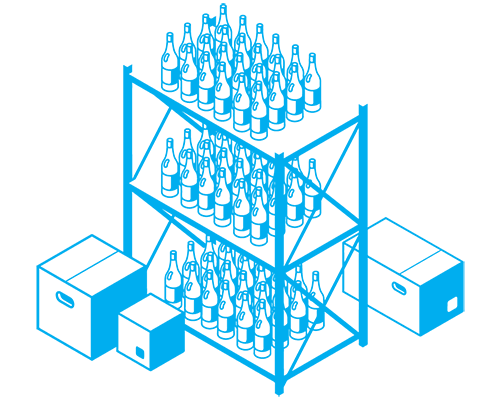 The nuts and bolts of our business is the line of glass products that we keep in stock. A wide range of bottle and jars are prepped and ready in our warehouse just waiting for your brand. We have production on demand and can handle quantities from 1,000 to 100,000 pieces per month on all items in our catalog. Check it out!
+
Straight sided jars
+
Dropper bottles
+
Concentrate jars