BOSTON ROUND
BOTTLES
ALL-PURPOSE BOTTLES
Boston round glass bottles are the most versatile type of bottle on the market and have a striking classic appearance. These bottles are widely used across several industries and lend themselves well to all types of decoration.
FULL CATALOG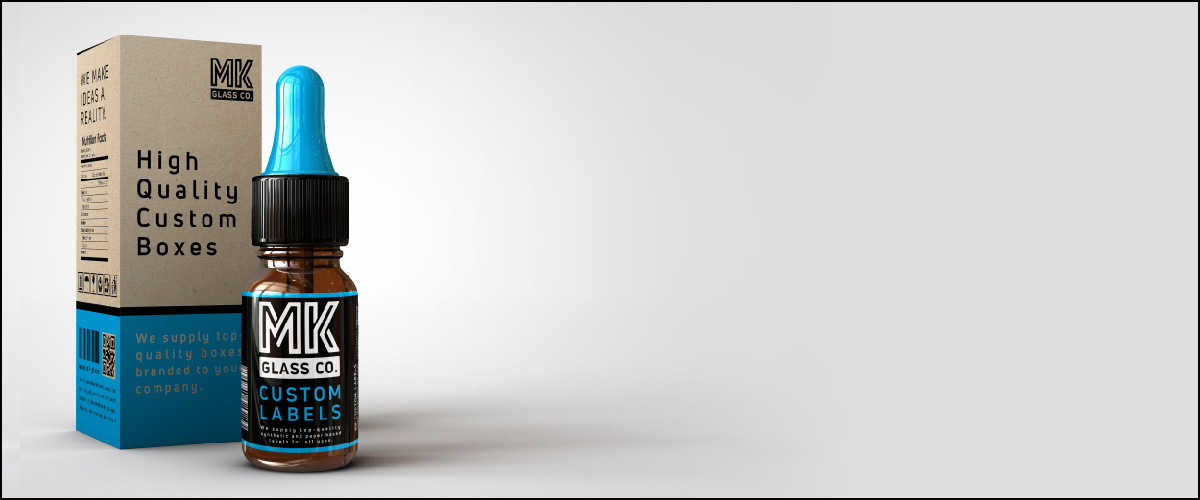 STRAIGHT SIDED
JARS
ALL-PURPOSE JARS
Straight sided jars are the most classic and striking jar variety. These jars with a threaded cap can be used for virtually any application and can be decorated with endless variations. All of our straight sided jars are tested to meet the FDA's strictest standards.
FULL CATALOG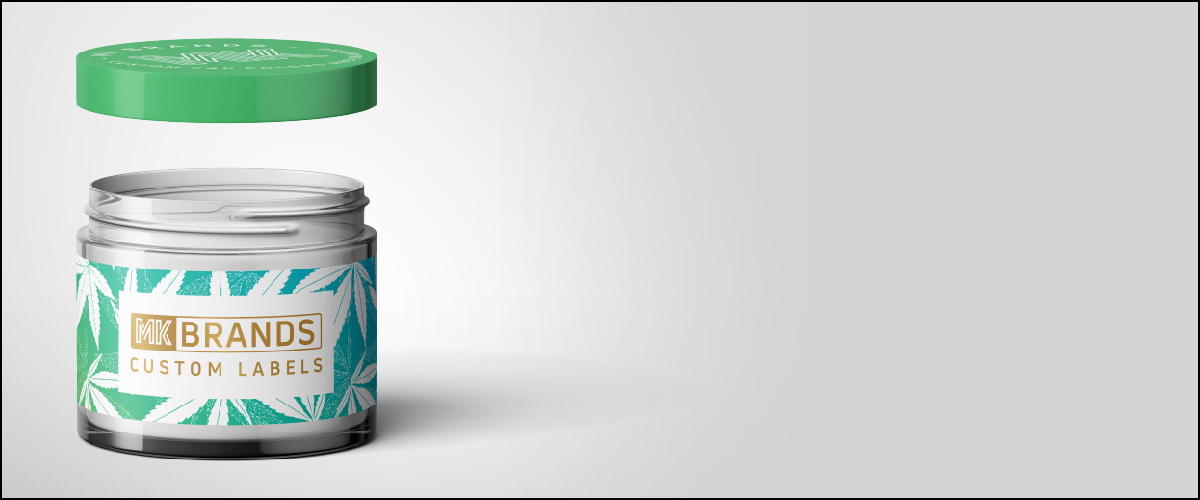 BOROSILICATE
VIALS
ALL-PURPOSE VIALS
Borosilicate glass vials are designed for use in laboratory settings however can be found in many types of applications. This type of glass is incredibly strong and can withstand extreme shifts in temperature without breaking.
FULL CATALOG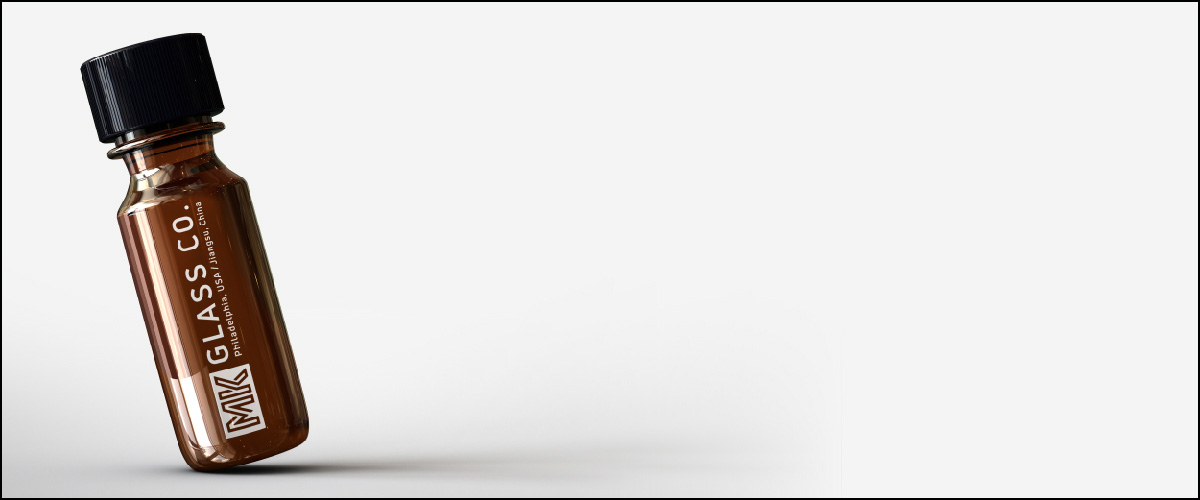 HEXAGON
JARS
WET FOODS / DRY FOODS
Hexagon glass jars are the most classic style of honey jars however, can be used in a wide range of applications. The metal lug cap with a plastisol liner makes them idea for any type of food product that requires an airtight seal.
FULL CATALOG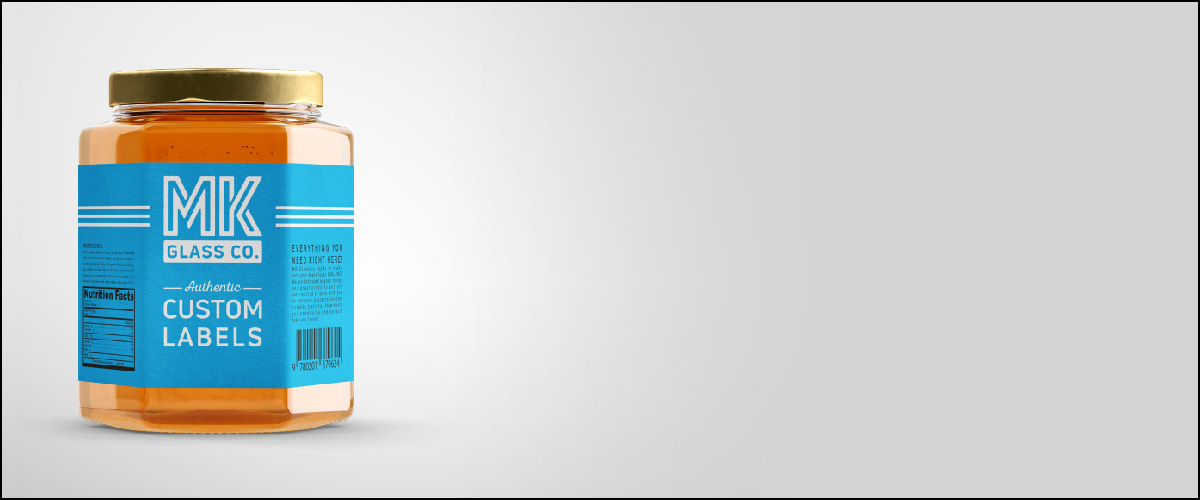 BEVERAGE
BOTTLES
BEER / KOMBUCHA
Whether it's beer, kombucha or any other type of carbonated beverage our glass bottles are durable and sleek. With many colors and styles to choose from you can start with a great bottle and with some customization your product's branding will be second to none.
FULL CATALOG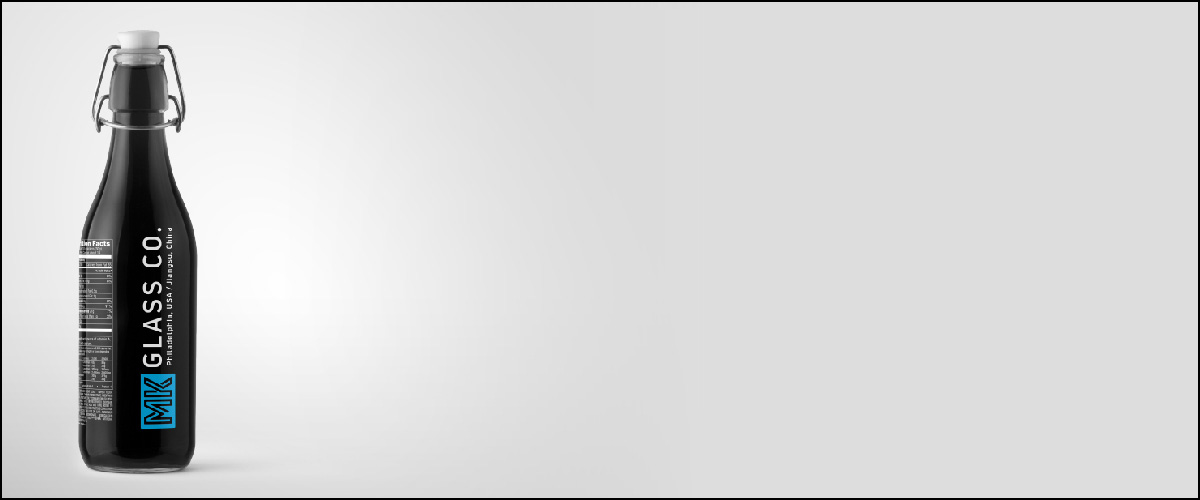 WINE
BOTTLES
CLASSIC STYLES
We carry all the classic wine bottle varieties in multiple colors. By holding large amounts of inventory of each type of bottle we are able to offer competitive pricing alongside our expertise for customization to meet your needs.
FULL CATALOG