Comprehensive prepping and packing,
everything you need to put your products on the shelf.
MK Glass+ provides packaging solutions for clients across a wide range of industries. This has enabled us to accumulate a great deal of knowledge and expertise many types of packaging and pulling together these elements to make stunning products. If you are a retail business that has glass products, we are ready and equipped to handle all of your needs. Here's how: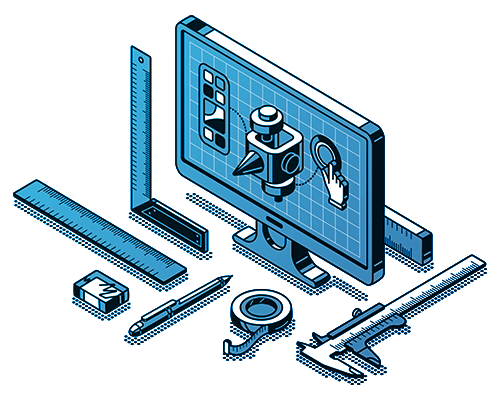 The tried and true solution to get exactly what you need is to make your product from scratch. We have designers and technicians on staff that can develop your concept, make a prototype and upon confirmation, arrange a production run.
Pro-Tip: Custom manufacturing for glass always involves MOQs, if you are a growing company, let us help you source a preexisting alternative while you grow.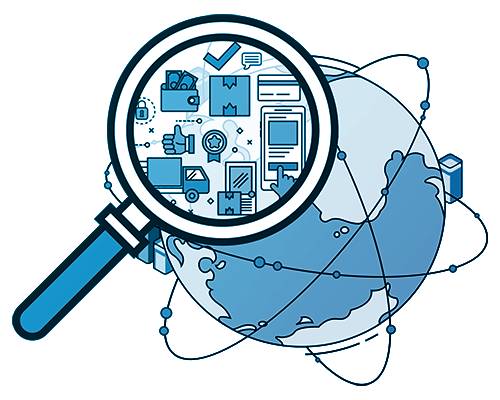 Our highly developed network of factories and suppliers holds inventory in thousands of shapes and styles. We are happy to put together a range of options, send you samples and work hard to get pricing that meets your demands. Many retail products such as sets of jars or bottles or containers with more complexity, require more parts that need to be sourced. We can often find great pricing and reliable quality through our local network.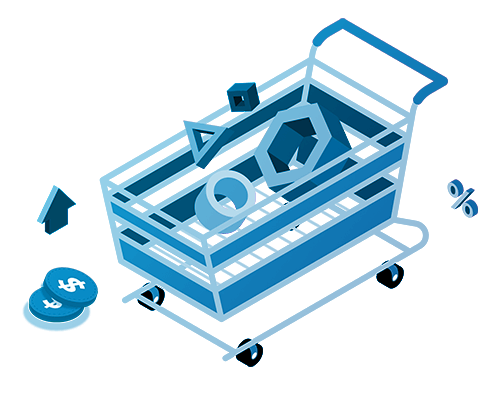 Your retail product would not be complete without stellar packaging of its own as well as all the bells and whistles. We would love to share with you all the ways we can make your product shine, specifically with: - Custom boxes - Labels - Custom caps - Inserts - Item specific accessories: infusers, funnels, markers, measuring spoons
Pro-Tip: Shipping out all of your products through one supplier will save you loads in export and logistics fees.
Before your customer experiences the actual product they will experience the second-most exciting part, the unboxing. There's a lot that can go wrong with retail product assembly, breakage, mislabeling, missing pieces or faulty construction. Our team will not only carefully pack your order to your requirements but will perform inspections along the way to discard anything you wouldn't want to put in front of your customer.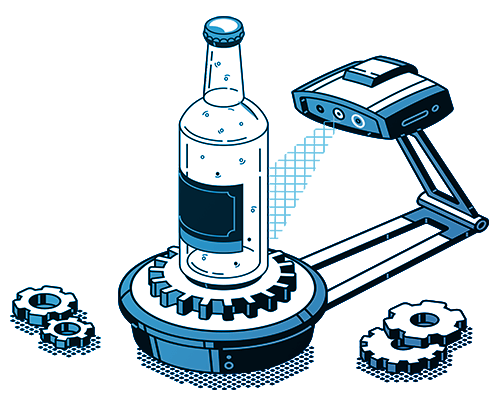 Need a little extra peace of mind? Of course you do, what better than a 3rd party inspection of your goods. We can arrange for FDA, CE compliance testing as well as accommodate accredited inspection agencies. All of the testing services we provide as well as the 3rd party inspections that we accommodate come with documents that you can provide at customs as well as wherever your goods are sold. We understand that one of the most crucial variables to consider when sourcing goods from abroad is the assurance that all the products meet rigid safety and compliance standards.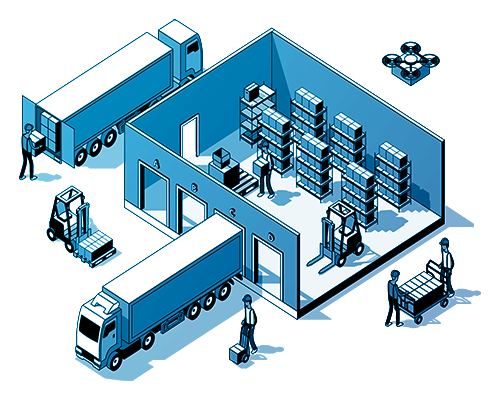 As a merchant selling products manufactured overseas you can expect for logistics to make up 15-30% of your total costs. Very often, optimizing shipping costs and profit margin go hand in hand. We have contracts with freight forwarders going all over the world and can save you time and money all while getting your products where they need to be safely. Whether you are a new company or have been in the business for a long time, let us get shipping rates for you that you can either compare and choose or use as a baseline in your own research.
Want to hear more? Please take a minute to fill out some basic information and we will be happy to give you a breakdown of pricing and services we can provide.