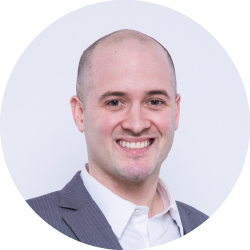 PATRICK McCOURT
GENERAL MANAGER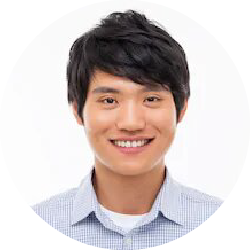 JACKSON WANG
DIRECTOR of OPERATIONS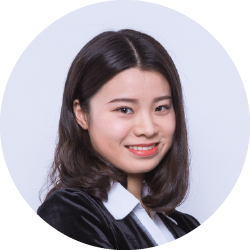 SHRUTI NIU
DIRECTOR of SALES


STAFF
We have a team of 12 employees
handling sales, logistics, quality
control and marketing.

LOCATION
We have offices in Philadelphia,
Pennsylvania and Jiangsu, China.

FOUNDED
We have been proudly supplying
glass to our customers all over
the world since 2016.

MARKETS
Our valued customers are spread
across 6 continents.

INDUSTRIES
The main industries that we
supply are food, beverage and
cosmetics.

PROMISE
We put sustainable business
practices at the forefront of
everything we do.

We are a premium soda brand and when we set out to make our custom designed bottle, we needed it to be something special. MK Glass Co. worked with us over the course of a year, designing and producing several mold styles. When all was said and done, we had the best bottle on the shelf by far.

Jacob, Pao Drinks Co.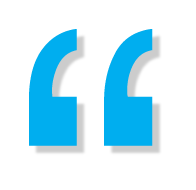 "We are a mid-size brand selling products on Amazon. Our first order with MK Glass was an assortment of kitchen products that had different labels and accessories. MK's assembly team worked hard to meet all of our requirements and got our shipment out FAST!"

Peter, Certifed Chef Supply Co.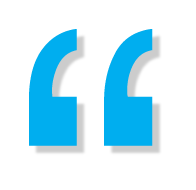 When we contacted MK Glass Co. we were in a huge bind. We needed 250,000 e-liquid bottles with custom labels and custom cap colors, but our deadline was fast approaching. Shruti managed to travel to factories in 3 different cities and get our order on a boat in under 2 weeks, amazing!

Mark, BoxBuddy Packaging